9/30/2014
Bamboo Forest Publishing Announces the Release of Rolly Crump's "More Cute Stories Vol 5: Animators and Imagineers Part 2"!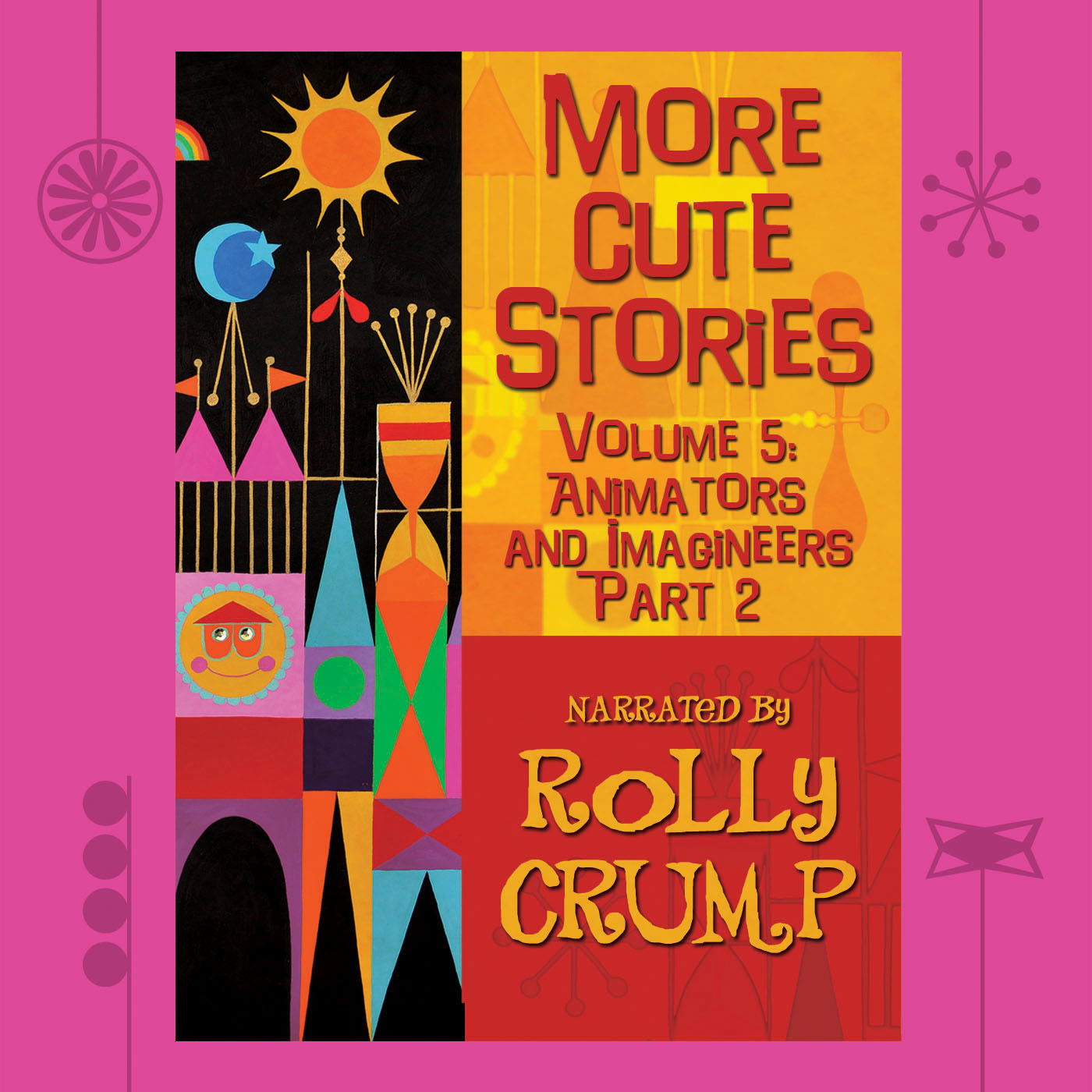 Rolly Crump returns for another exposé on his fellow co-workers in Disney Animation and WED! Hear about the hilarious hijinks of your favorite figures before they became bigshot executives, and marvel at shocking stories from a time when there was no such thing as political correctness.... This one has some juicy stories about John Hench and Marty Sklar that you definitely need to hear!
Bamboo Forest also has a new signed print available that ties into one of the stories on the new CD. The print features a shocked Adam and a sly Eve in the Garden of Eden, with the serpent looking on knowingly from above. In the CD, Rolly tells a great story about the roles Fred Joerger and Dick Irvine played in the creation of this painting, which was also featured in the film "Zodiac" by David Fincher. These prints always sell out quickly, so be sure to order one today!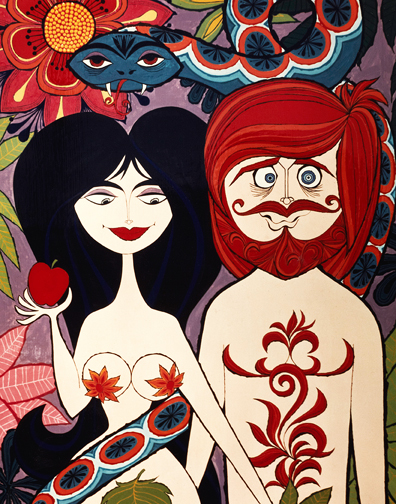 More Cute Stories Vol 5 MP3 download for $4.99:
iTunes
CDBaby
Physical CD for $9.99:
Amazon
Signed "Adam and Eve" print:
Bamboo Forest Web Store
- - -